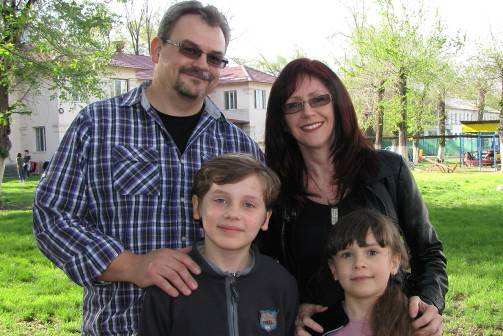 Teen Challenge Kazakhstan - Kapchagai Church, Kazakhstan

Our support of Dmitri & Michelle Kapurzhanov has come to an end as they have resigned from their position as missionaries. We are continuing to contribute towards the running of the Children's refuge known as "House of Mercy".
See Dmitri and Michelle's final newsletter here.